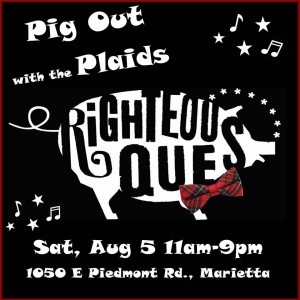 Join us for BBQ fun,
games, photo opps, and
ticket giveaways on August 5!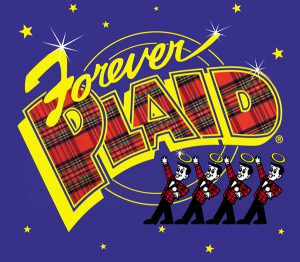 2017 – 2018 Season subscriptions and FOREVER PLAID tickets available now!
Walk down memory lane with 1950s hits and an ample dose of nostalgia with tickets to this doo-wopping, musical sensation.
We are proud to announce our new partnership with the Atlanta Lyric Theatre! Beginning this August, Marietta Theatre Company will produce its first full season of musicals at the Lyric Studio on the Square (behind Marietta Wine Market). Check back soon for details about the shows we have selected and view performance dates on the Tickets page.